With a 1Dynamics support Plan subscription, you can rest assured that your Dynamics system is supported by the industry's most experienced team.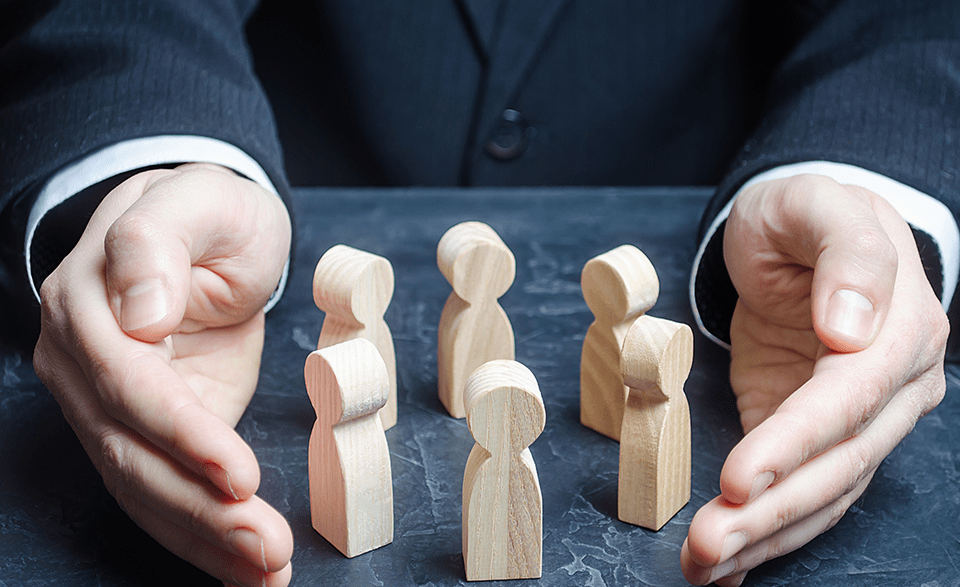 We believe that support is a key factor in your success. Whether to optimize, upgrade, improve, or maintain the reliability of your Dynamics environment. 1Dynamics creates a comprehensive Solution support Plan to provide unlimited extended application support for a set monthly fee. Choosing a Dynamics support Plan will give you the best possible proactive support for your business. 
Feel free to message us and get a professional advice.
Let's transform the world together
1Dynamics is Microsoft's leading partner in providing Microsoft Dynamics 365 solutions that focus on customer success. We build creative solutions with Microsoft Dynamics 365 / AX, Finance & Operations, Business Central, Customer Services, Microsoft Power Platform, and Microsoft Azure.