1Dynamics is intensely serving the worldwide top industries with clever solvents and techniques for lifetimes. We blend human creativity with the clever foundation to serve the community and make an efficient industry.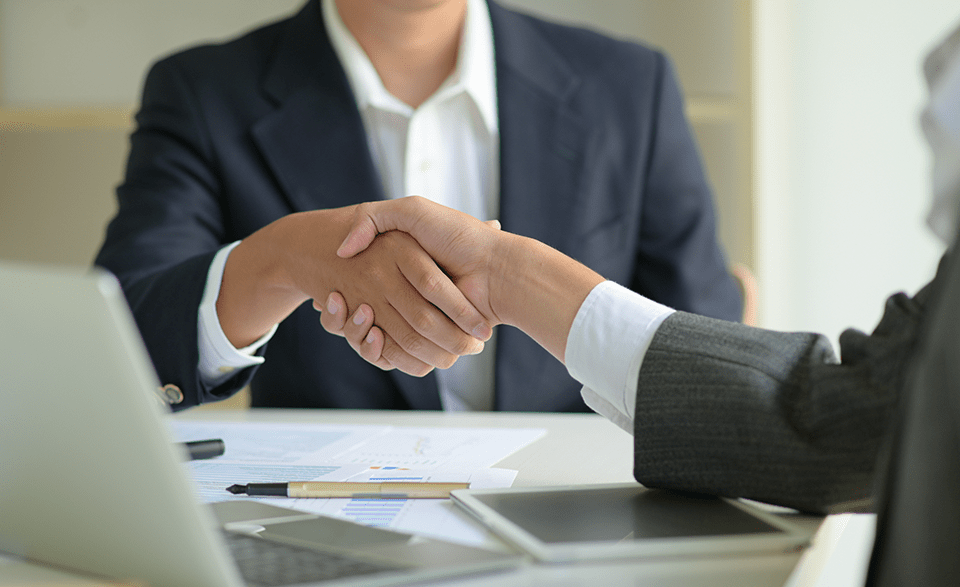 Let's transform the world together.
We design, build and deploy business management solutions for a wide range of medium to large enterprises.
Trusted by world-class brands and organizations of all sizes.
Our mission is to deliver compelling narratives, remarkable experiences, and outstanding results for our clients.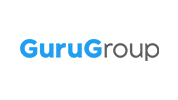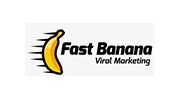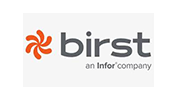 Let's transform the world together
1Dynamics is Microsoft's leading partner in providing Microsoft Dynamics 365 solutions that focus on customer success. Our ability to make creative things with Microsoft Dynamics 365 / AX, Finance & Operations, Business Central, Customer Services, Microsoft Power Platform and Microsoft Azure.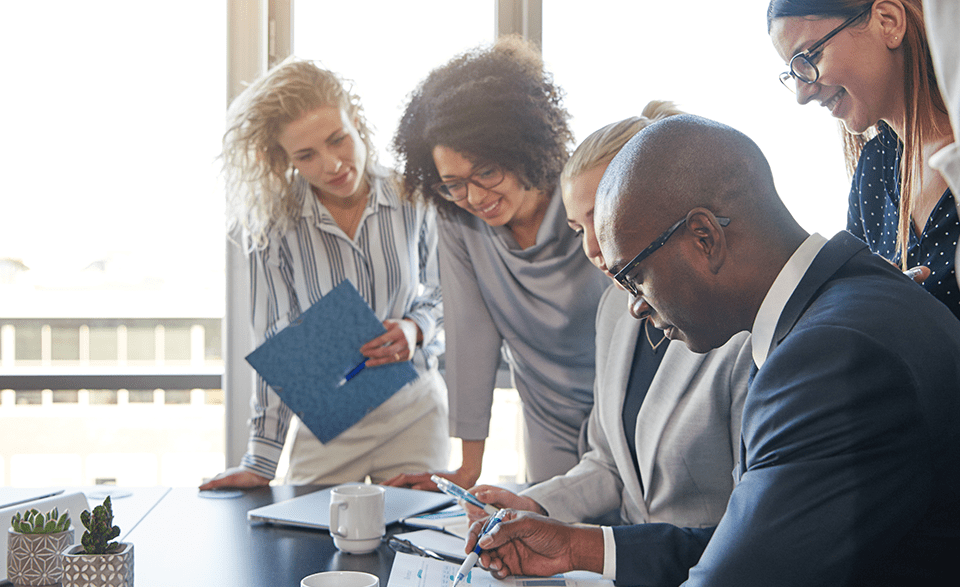 Read what some of our customers say about their experiences with 1Dynamics
Although Microsoft D365 Services consists of technology experts, they put the articulation and prioritization of our business goals first, not only to understand those goals themselves but also to ensure that, as their client, all of us were all on the same page about those goals.
We chose Dynamics 365 for Customer Insights for a couple of reasons. First, we saw it would be really fast and easy for us to get started with it. Second, Customer Insights integrates readily with Power BI dashboards and other technologies.
The Microsoft Dynamics 365 Cloud enables us to respond to leads quickly and deliver a more satisfying customer experience every step of the way from the initial tour to the signing of the lease.