Investigate technologies that will solve problem for your company. Assemble and implementing team to support the new technologies once you've chosen it.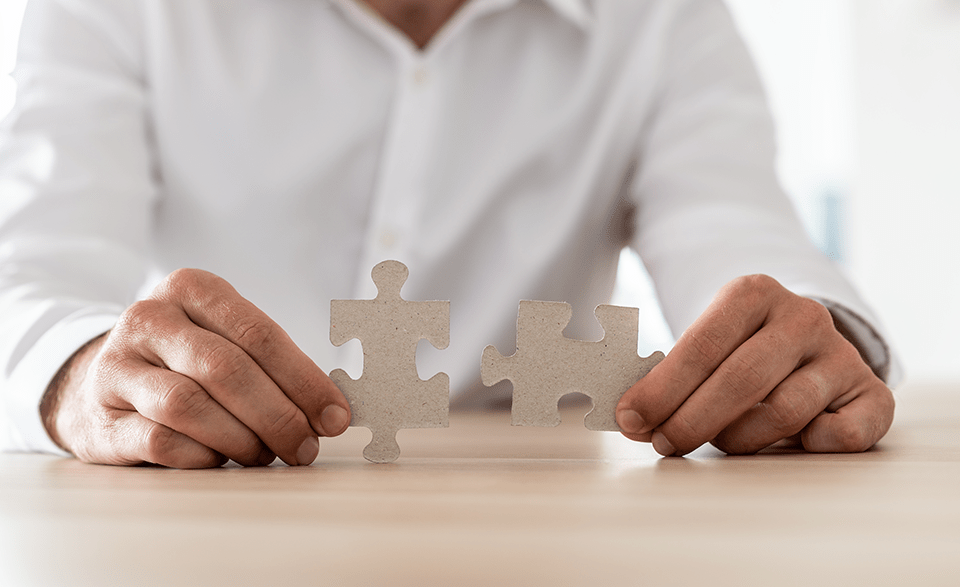 A fast-track approach for businesses looking to implement ERP systems and processes with significantly less investment, fewer internal resources, and faster schedules. These companies can now truly transform their business without the cost and complexity of traditional Microsoft Dynamics 365 projects.
The Accelerator service includes pre-built business process models, advanced configuration, implementation, and data migration templates, training documents, reports, and out-of-the-box settings that can be inserted into a standard configuration or accelerator to create pre-configured solutions. Use as  For global distribution Leverage proved industry best practices through a rich library of project documentation and standard operating procedures.
Feel free to message us and get a professional advice.
Let's transform the world together
1Dynamics is Microsoft's leading partner in providing Microsoft Dynamics 365 solutions that focus on customer success. We build creative solutions with Microsoft Dynamics 365 / AX, Finance & Operations, Business Central, Customer Services, Microsoft Power Platform, and Microsoft Azure.