Large-scale ERP implementations require a great deal of trust.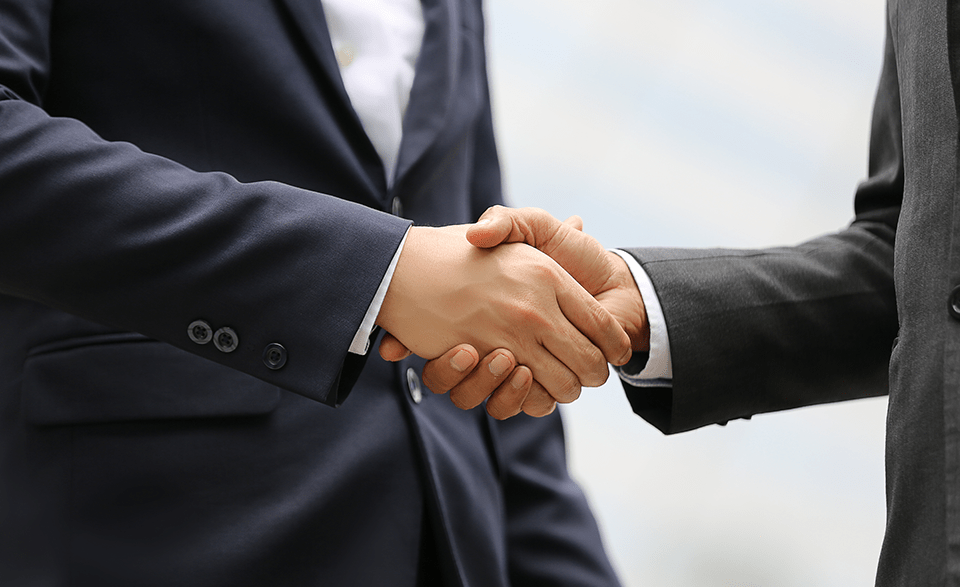 Why choose 1Dynamics for your Dynamics 365 or AX Project Recovery?
At 1Dynamics, we take pride in our extensive experience with Microsoft Dynamics AX and Dynamics 365 for Finance and Operations, as well as years of practice in a variety of industries. This makes us a competent and trusted partner for Microsoft Dynamics customers. Approximately 50% of our customer base is due to implementations initiated by other partners and saved by project recovery services. This extensive background of 1Dynamics has allowed us to use our skills to support customers who have had a bad experience with their current Microsoft Dynamics AX or Dynamics 365 for Finance and Operations partners.
Do You have a critical project That Is destined for failure?
Don't worry We are here for you. Let's look at the process being used:
Feel free to message us and get a professional advice.
Let's transform the world together
1Dynamics is Microsoft's leading partner in providing Microsoft Dynamics 365 solutions that focus on customer success. We build creative solutions with Microsoft Dynamics 365 / AX, Finance & Operations, Business Central, Customer Services, Microsoft Power Platform, and Microsoft Azure.