Promote trust by being ethically uncompromising, practical, declaring what we are trying to do.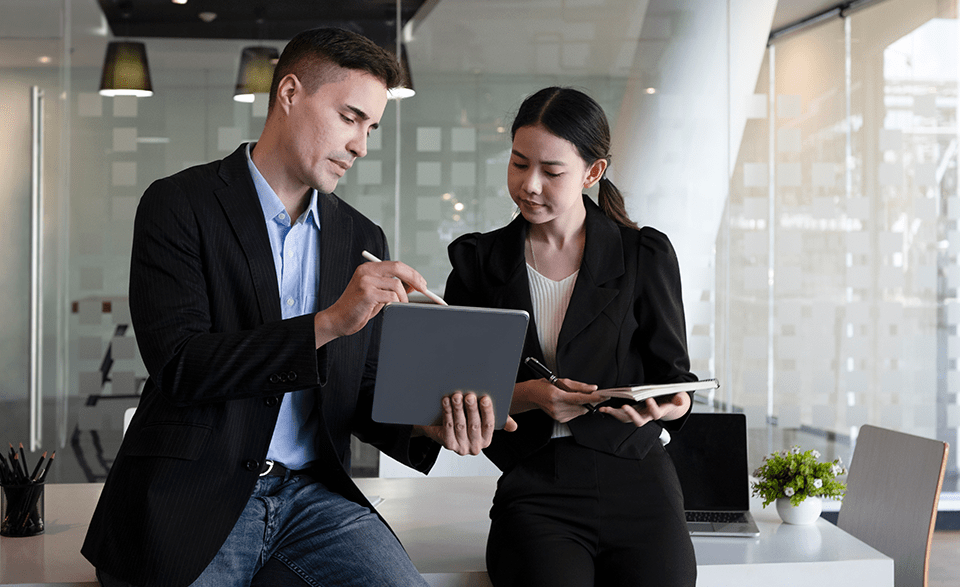 Microsoft Dynamics 365 integration with Power Platform and Azure
Enable Microsoft Power Platform Integration with Dynamics 365, the Microsoft Power Platform consists of four solutions: Power BI, Power Automate (formerly Flow), Power Virtual Agents and Power Apps. These powerful solutions allow you to automate processes, build solutions, and analyze data, the power of data and discover the impact these solutions have when integrated with Dynamics 365.
Allowing customization of mapping and manipulation of data. Advanced query provides PowerBI capabilities for filtering rows, joining tables, adding columns and more
Leveraging the data management framework of D365. This makes it easier for D365 users to review and troubleshoot data import/export with D365
Built in scheduling capabilities
Execution histories for troubleshooting
Facilitating connections to multiple environments, making separation between development test and production environments easier to manage
The Internet of Things (IoT) begins developed together along with your matters the matters that count number maximum in your business. IoT is ready to make your information come collectively in new ways. Discover actionable intelligence. And modernize the way you do business.
Capitalize on Internet of Things by partnering with 1Dynamics
Feel free to message us and get a professional advice.
Let's transform the world together
1Dynamics is Microsoft's leading partner in providing Microsoft Dynamics 365 solutions that focus on customer success. We build creative solutions with Microsoft Dynamics 365 / AX, Finance & Operations, Business Central, Customer Services, Microsoft Power Platform, and Microsoft Azure.