1Dynamics (BI) Business Intelligence Services are interactive, thus extracting knowledge from data.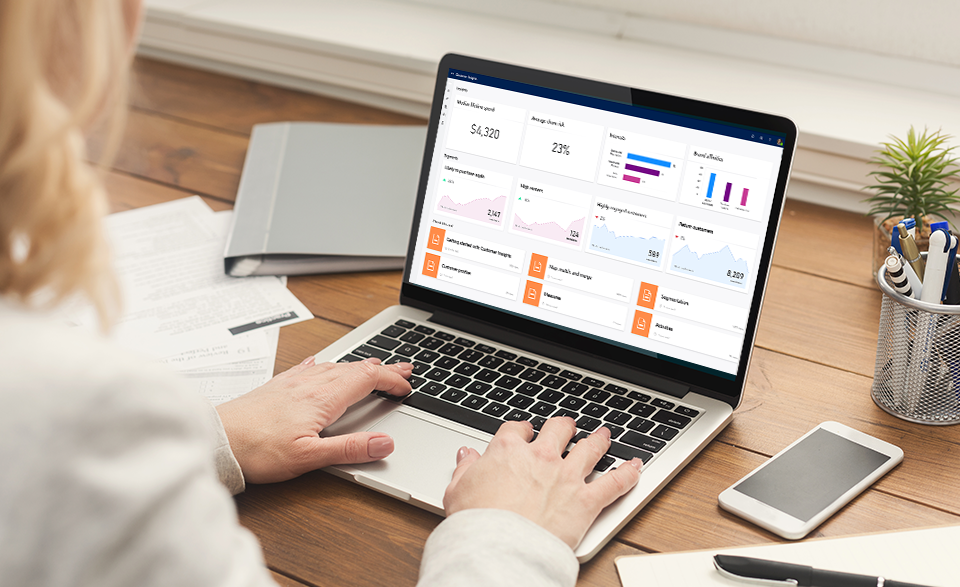 Our Experience Consultants
Whether you need BI project support or one-off consulting, our expert consultants can help you plan and implement intelligent strategies and solutions tailored to your exact needs. 
Business intelligence services and systems are at the core of any organization and support daily reporting, operations, and sharing of insights.  
Business Intelligence (BI) Solutions that 1Dynamics delivered.
Improve your business with (BI) custom solutions according to your demands. 1Dyanmics help companies solve modern business problems with data-driven business intelligence solutions.
Feel free to message us and get a professional advice.
Let's transform the world together
1Dynamics is Microsoft's leading partner in providing Microsoft Dynamics 365 solutions that focus on customer success. We build creative solutions with Microsoft Dynamics 365 / AX, Finance & Operations, Business Central, Customer Services, Microsoft Power Platform, and Microsoft Azure.